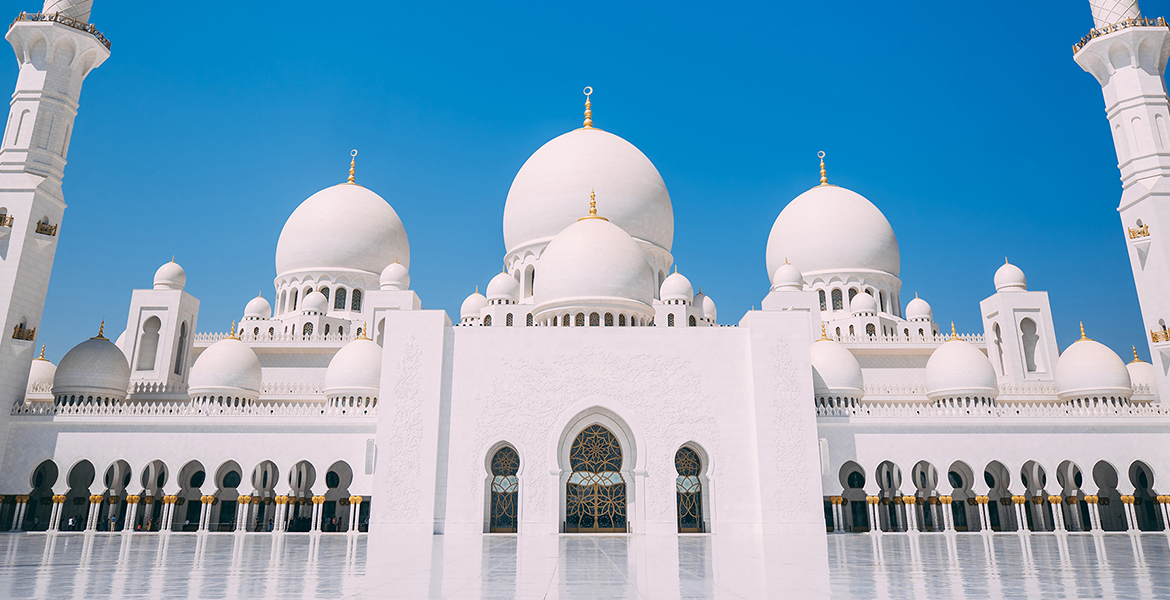 Seeking of knowledge is a duty of every Muslim
Shab E Meraj or Lailatul Qadr is Holy night for all Muslims. On this night, or beloved Prophet Muhammad (PBUH) had a journey to heaven. In that night Angel Jibrael came to the Prophet (PBUH) while he was asleep in the Kabah, and cleaned his heart and stomach out with Zam Zam. Then he took the Prophet (PBUH) to Masjid al Aqsa in Jerusalem. Later the Angle took him to the Heavens. During this night 5 daily prayers were made obligatory on all Muslims. Muslims celebrate this night every year, you can find the accurate date of Shab E Meraj.
ome of The biggest misconceptions that many non-Muslims have about Islam have to do with the word "ALLAH". For various reasons, many people have come to believe that Muslims worship a different God than Christians and Jews. This is totally false, since "ALLAH" is simply that Arabic word for "God" – and there is only One God. Muslims worship the God of Noah, Abraham, Moses, David and Jesus – peace be upon them all. However, it is certainly true that Jews, Christians and Muslims all have different concepts of Almighty God.